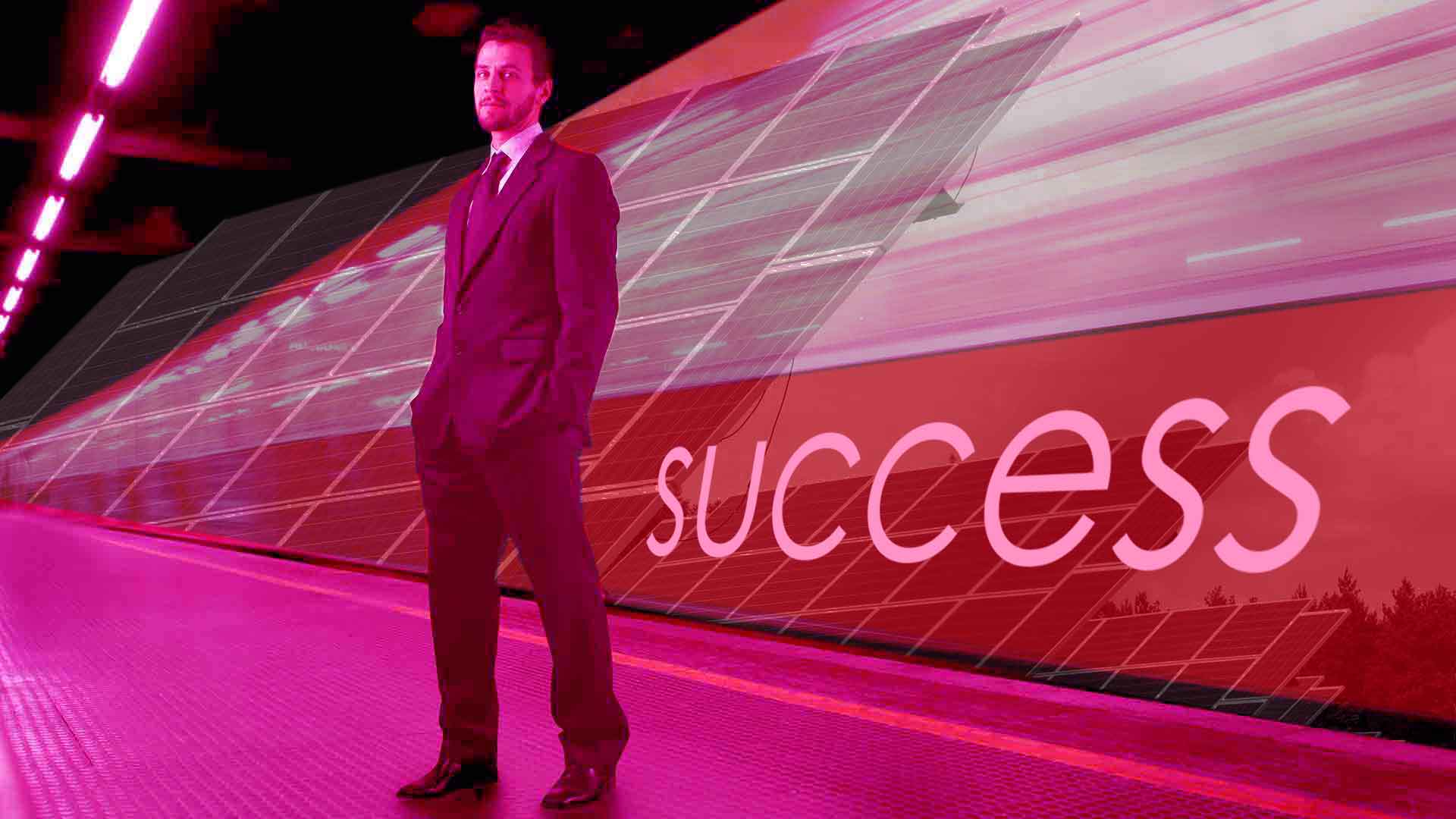 B2B Platform - Fully Automated 4.0 Hub To Grow Your Business
Grow your business thanks to systematic pairings and get your magically smart website [patent-pending] as soon as you join for free.
En savoir plus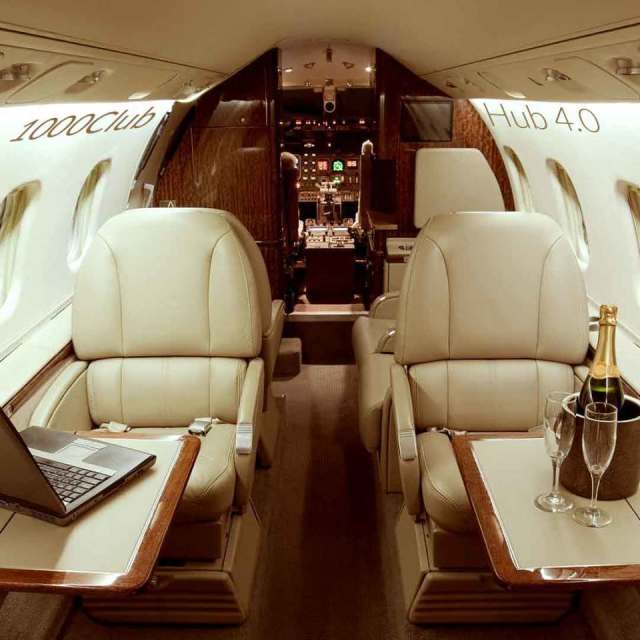 1000Club - Join for free now!
B2B & B2C Private Club that is redefining business.
En savoir plus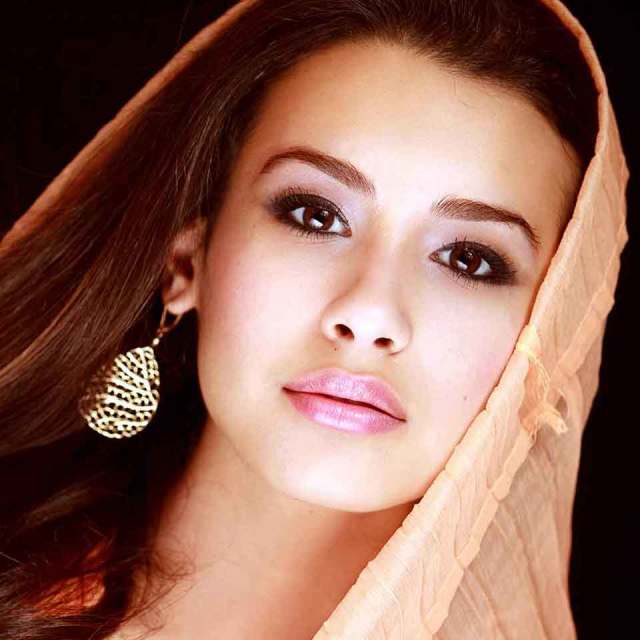 Our customers are looking for Indian clothes
Sell your Indian clothes to European buyers especially, but not only.
En savoir plus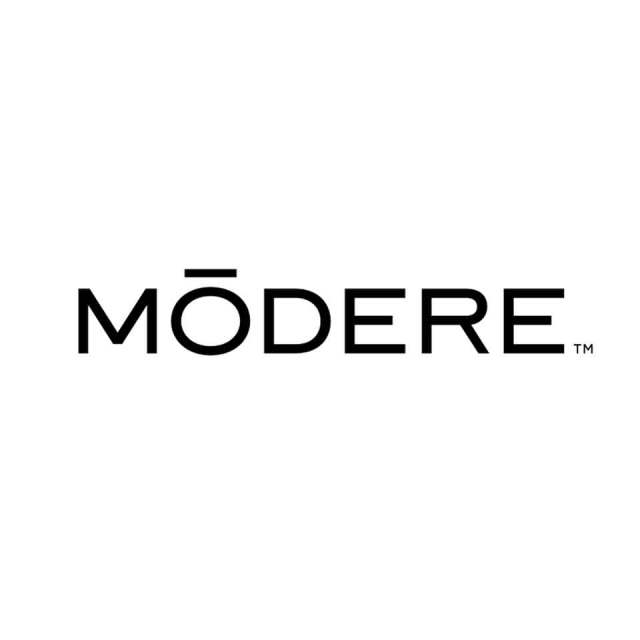 Devenez distributeur MODERE
Testez les produits cosmétiques CellProof - Live Clean - BioCell - Activate - Trim - Pure - Sport
En savoir plus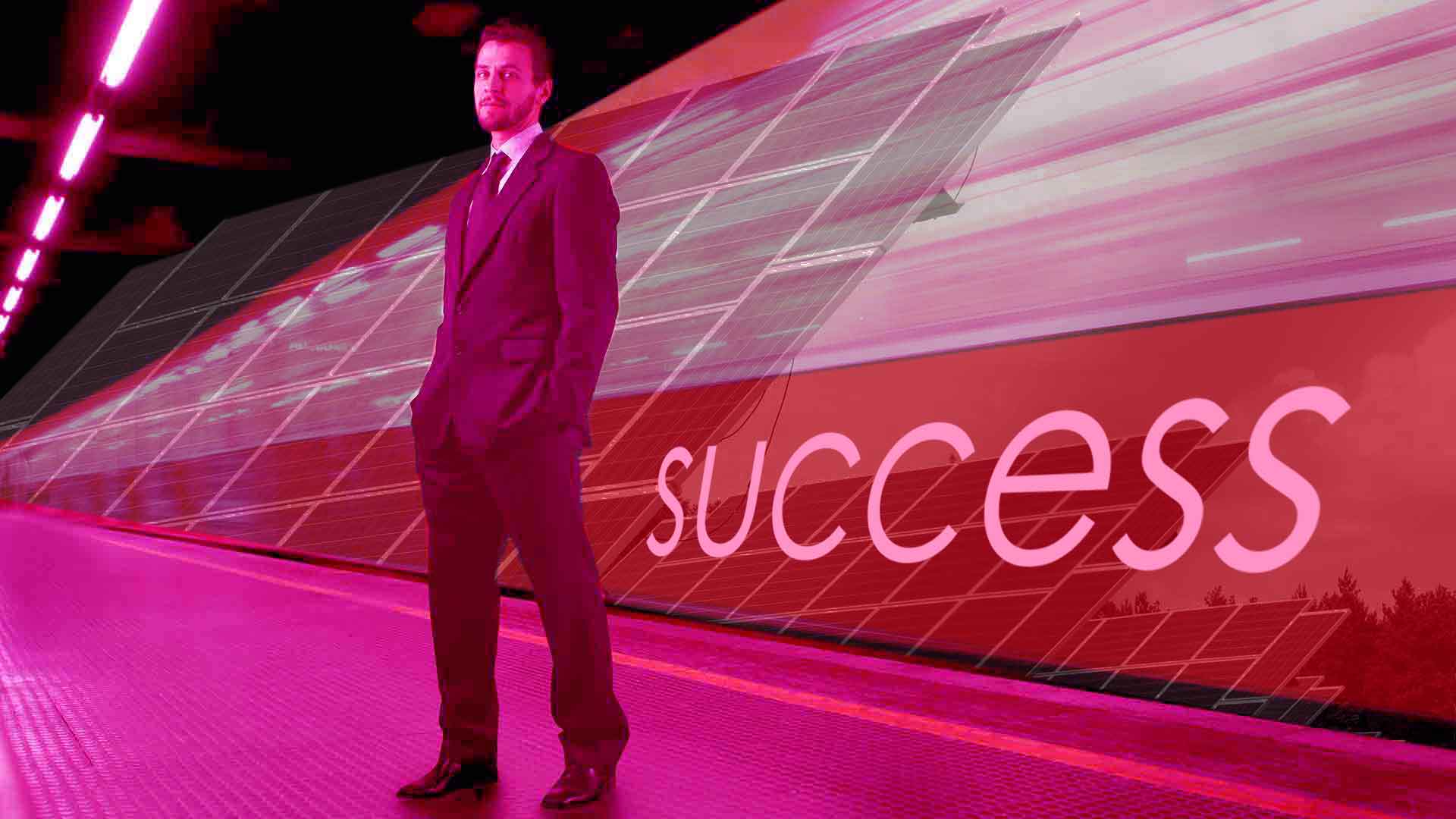 Hub 4.0 automatisé pour développer votre entreprise
Développez votre entreprise grâce aux appariements systématiques et obtenez votre site Web magiquement intelligent [brevet en instance]
En savoir plus